A few words about us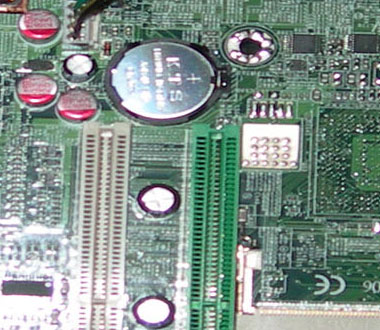 We have 20 years in the industry, servicing your needs from coast to coast. We find digita solutions to your computer website & hardware business need..
We would like to find funding for Neural and Hybrid Computing. This is the future of integrating live neurons with a hardware chip....
- Please Donate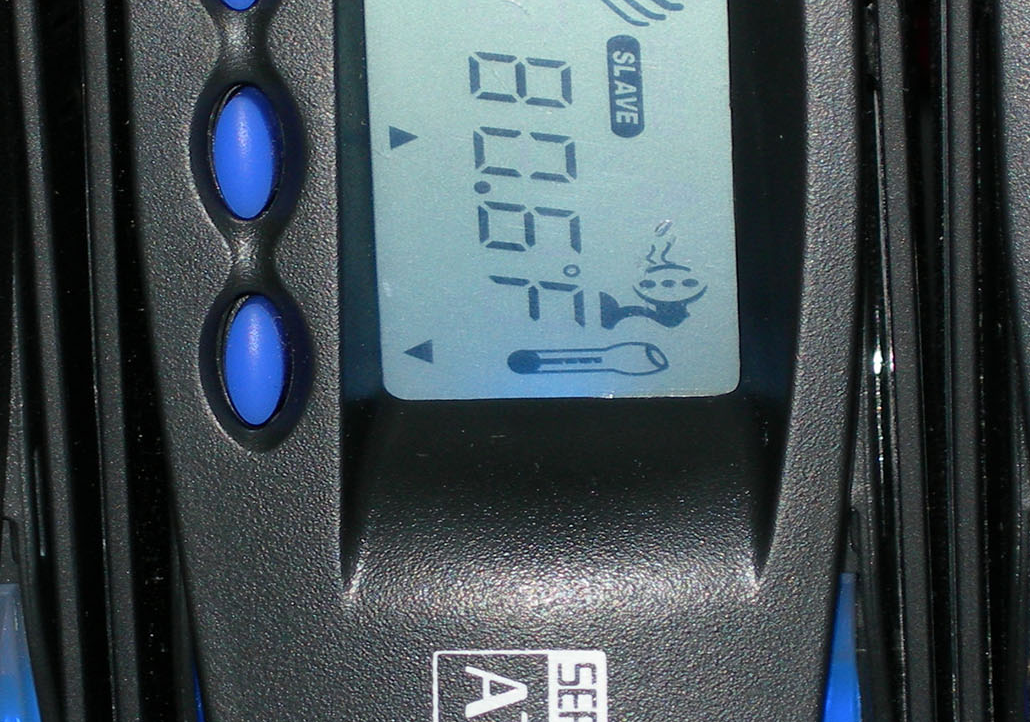 What we
offer
Digita telecommunication, Internet Web data and Hardware management, from in-house to the Cloud and beyond.NO job is too small or too large..
We find solutions to your computer business need for Websites, Desktop "client", Server, and Internet. Free tech support to clients we sustain...
- Please Donate
Testimonials
I would just like to say thank you for your prompt and effective service, for your friendly and professional support staff! I will recommend your expert company to all my friends.
Thank you for your prompt response and the help that you gave me. You always have a quick solution to any problem. What an excellent level of customer service!
Wow, I'm so happy with your service. You managed to exceed my expectations! You guys are very efficient and I will refer more people to your company!
Meet our staff
Jena smith
Executive Director of Sales
Gina manoff
Facilitator Coordinat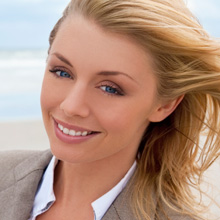 Camala Haddon
Bilingual Tech support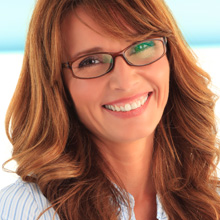 Eva Savits
Account Directors